My time at SAE has been hammering home the fact that survival in the creative industry requires a very practical way of looking at the world. Ideals are good to have and are good things to strive towards and try to build, but immediacy trumps imagination when it comes to becoming an established agent in your field, especially now in the 2010's.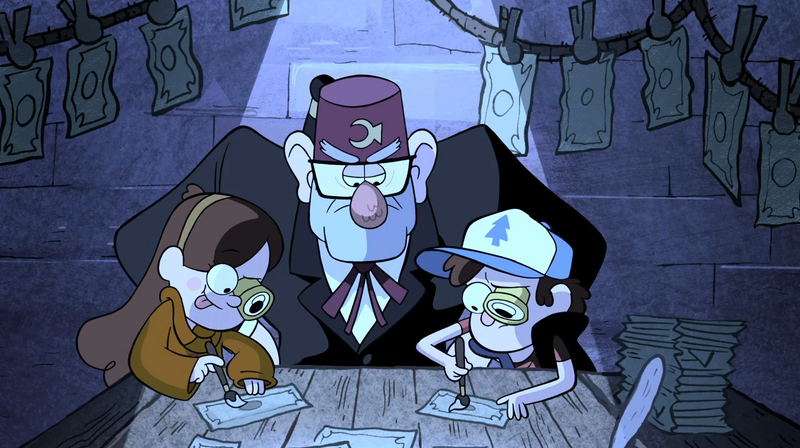 The idea of a job in the creative industry nowadays is better defined as having a flow of work and contracts on a regular basis. This sort of recognition requires good connections and proof of ability. Making yourself as able as you can in order for someone to risk recommending you as much as possible.
I've done some book art in the past but that was a while ago and I didn't pursue it for long as I realised I was not at an acceptable level of ability at that stage.  Now it's time to get back in the game, contact some publishers, get some "street cred" (metaphorically speaking). Seriously though, I'm in need of knowing some people and so are you if you feel like you're ready to make the next step. And I'm backing it up with this person!
"The person who gets the gig is not always the best or most talented; it's usually the one that is personally connected to the decision makers in an industry. Why?  Because people like to buy from people they trust." says Maria Brophy, an artistic consultant based in California.
I'm going to need an awful lot of gigs, aren't I? The answer is "Yes, Scott. Yes you are."
So here I am trying to make contact with people with some clout. Confidence is playing a part on this but at least I finally have something resembling a portfolio which doesn't embarrass me. Remembering you have to crawl before you can walk.
Brophy, Maria. (2016). Not what you know but who you know. Retrieved from her website.
http://mariabrophy.com/business-of-art/not-what-you-know-but-who-you-know.html