The biggest shift that this new version of the old game makes it that it is now a tool for creation. I want to push that feeling to anyone who spends the effort on it. Players should recognise that this exact composition is yours though the style of someone else.
So a feature that felt very necessary to the payoff of this game was that you are creating a new image that will be unique (if only down to a color) and your own as you build up layers of elements within the game level. Great… but then what? does it disappear into the aether as soon as you close the game? Heck no!
How to go about this? A screenshot when the game ends. Snapped and sent to a folder on your computer for you alone. This is a new feature that I haven't danced with before, but interestingly I happen to have had contact with a gentleman in a more advances stage of my course who created this very functionality for a game he did when the two of us were in a make-a-thing last year.
You can download and play it Here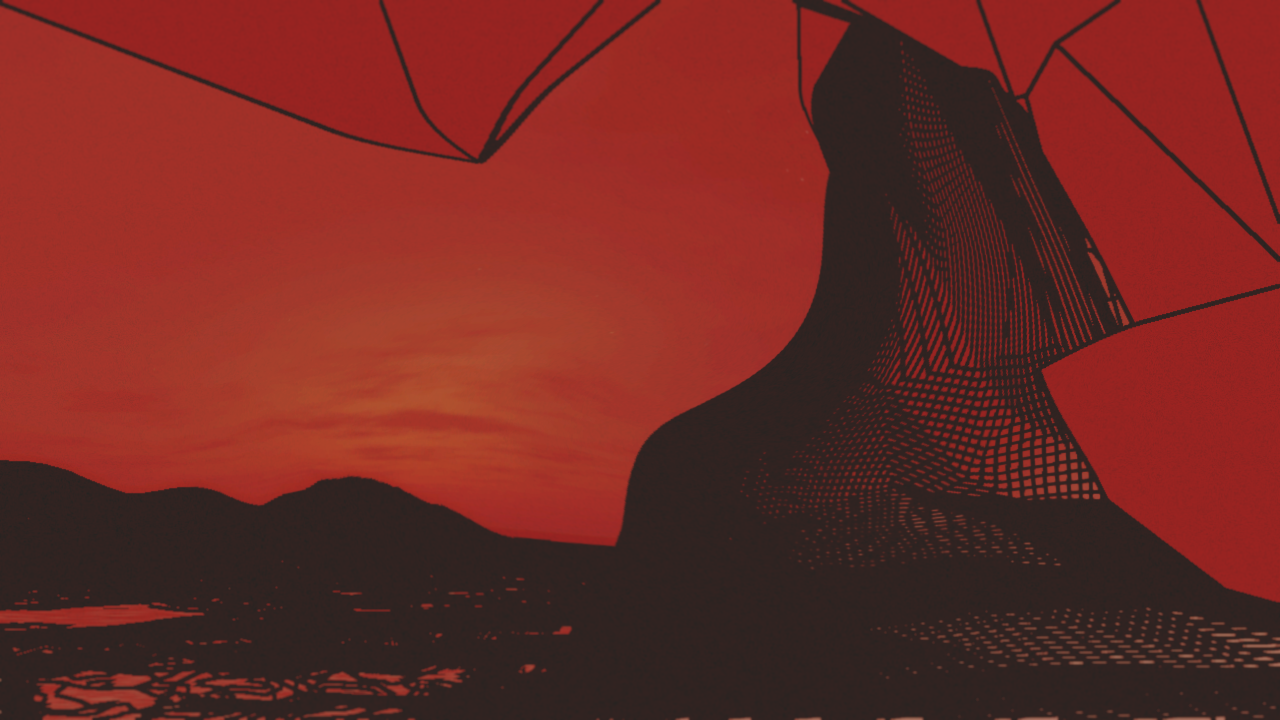 The part that placed this into a notable coincidence was that I explained this idea to my teacher, who was one of the facilitators to that make-a-thing event, and he pointed out that the very person who created Remnants of Celestial Giants was, at that moment, sitting at the back of our classroom. A conversation ensued. I now have a series of links to look over and get a handle on but once I do I'll make an effort of explaining the process to you, dear reader.
Until then though, I need to document all the bits in between.
Continuing.